We've specialized in Audio-Visual products for 40 years. Currently Seimon is a professional screen & wireless sound system manufacturer.
We offer wall screens, electric screens and tensioned electric screens.
Screen materials include Matte White, Glass Beaded and Pearl etc. Screen size is from 50" x 50" to
18' x 24'. We are also offering portable wireless amplifier, wireless microphone system & sound lecterns.
The international distributors, OEM and ODM are welcome.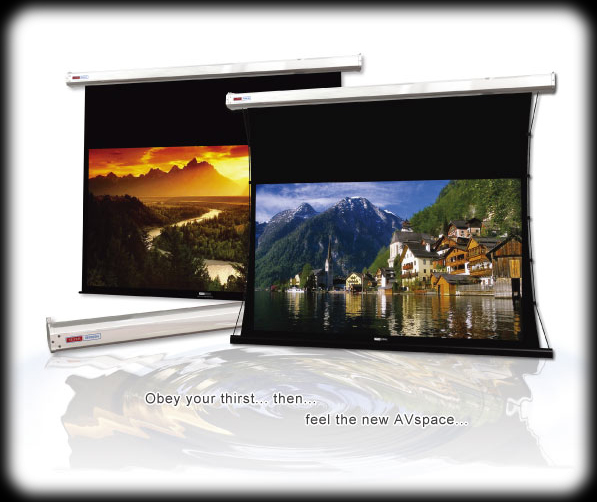 © 2005 SEIMON & Co., Ltd. All rights reserved